A unique way to invest in private businesses
The best of both worlds: cash yield & long-term capital growth
We buy Kiwi businesses based on real cashflow not pipe dreams
Castlerock is an open-ended income oriented private equity fund that invests for the long term. We invest with the philosophy of owning stable, established, well-managed businesses that have a history of strong performance and the ability to continue to grow. We work collaboratively with management teams, and other shareholders and stakeholders, to grow and sustain the success of our portfolio companies.
Since inception in 2017, Castlerock investors have enjoyed average returns of 14.0% per annum over the life of the fund through quarterly cash distributions and capital growth.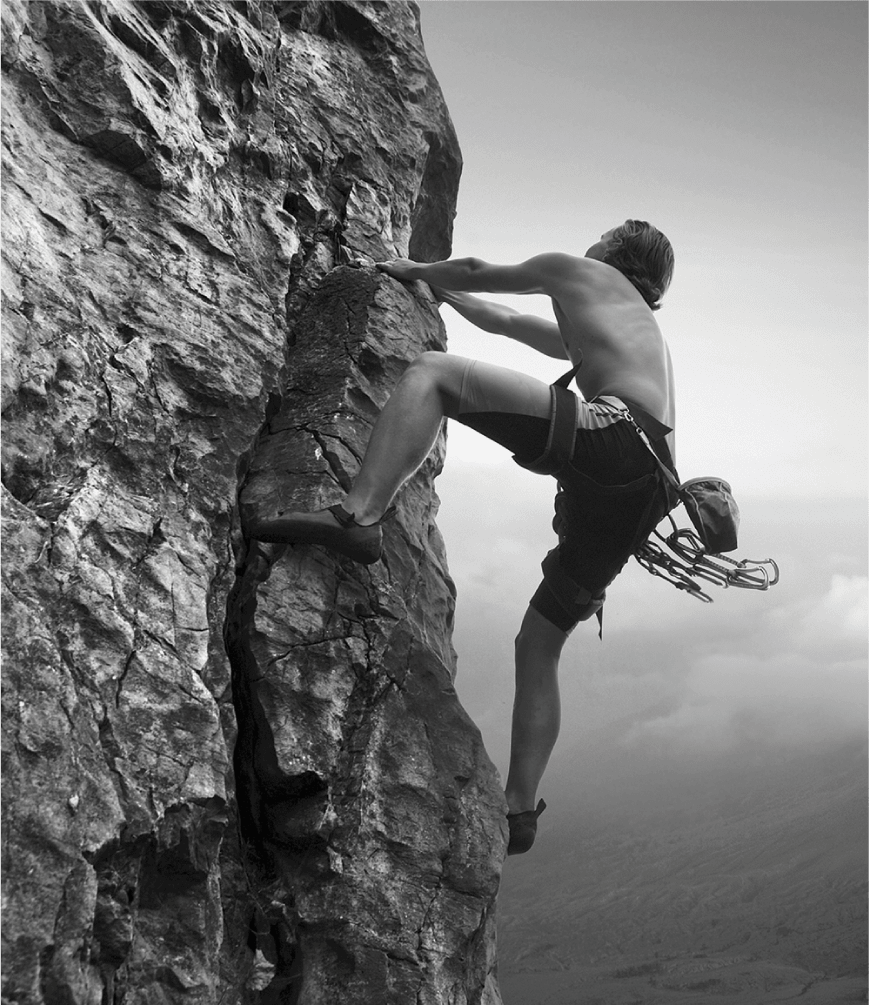 Castlerock is a private business investment fund – designed with the needs of wholesale investors in mind
Get the best of both worlds
Castlerock targets both cash yield and long-term capital growth. We target an 8.0% return on the fund's value each year. Since inception in 2017, we have provided investors with total returns of 14.0% per annum, made up of a 10.4% average cash yield and 3.6% average capital growth. Returns may vary and are not guaranteed.
Put your money straight to work
Unlike other private equity funds, at Castlerock we don't buy businesses to build and then sell. We select and partner with businesses that have already grown to the point where they can sustainably make distributions of profit to shareholders. This means, no matter when you invest, you'll qualify to receive distributions alongside our current investors immediately. Castlerock has made distributions every quarter since inception in 2017, however distributions are not guaranteed and may vary.
Designed for wholesale, charity, and not-for-profit investors
In addition to providing exposure to a set of diversified NZ businesses, Castlerock aims to provide an investment with liquidity options, cash yield, a tailored tax structure and long-term capital growth.
Castlerock is backed and managed by
Bancorp
, a leading Investment bank based in Auckland. A growing number of high-net-worth, family office, charitable trust and other wholesale and institutional investor groups have joined Bancorp and Castlerock's leadership as investors. Day-to-day, Castlerock is managed by an experienced team, so you can be sure that you'll be in good company.
Castlerock accepts new investment every quarter and currently manages more than $35 million.
Each year, Castlerock aims to provide investors quarterly distributions targeting an 8.0% cash return each year. Since inception, our quarterly distributions have provided original investors a 10.37% per annum yield on their investment (in addition to any capital growth).
Strong delivery: 14.0% IRR*
Over the life of Castlerock's fund, it has delivered a 14.0% IRR to investors with a mixture of cash yield and capital growth.
*This calculation covers the period from 1 October 2017 (when Castlerock launched to external investors) to 30 September 2021. The cash distribution component of investor returns over this specific period was 10.37% of the overall 13.95% IRR. Past performance is not a reliable indicator of future performance. Returns may vary and have varied for investors depending on their entry and exit points.
Disclaimer: Cash distributions are not guaranteed and may not occur every quarter. Castlerock may not receive additional capital investment and may receive Share Sale Requests from investors. Castlerock's future returns may vary materially from historic results presented
Our Private Investment Portfolio
We buy Kiwi businesses based on real cashflow not pipe dreams
At Castlerock we aim to acquire profitable established businesses at the forefront of their sectors – we don't invest in start-ups, venture-stage or capital-intensive businesses. We target businesses with a proven track record of strong management delivering high cash yields and growth opportunities.
Our portfolio currently contains four well-recognised businesses, and we are continually looking for potential new additions that meet our investment criteria.