Castlerock is a private equity fund backed and managed by Bancorp.  The strength of Bancorp underpins the integrity and success of the fund. Castlerock was established in 2016 when we acquired New Zealand's leading horse transport business Majestic Horse Floats, underwritten by Bancorp. The fund was launched externally to wholesale investors in 2017 and has since successfully acquired stakes in HELL Pizza, Vivo Hair & Skin Clinics, and the Tile Depot.  Castlerock's day-to-day operations are led by Jono Steele and Andrew Paterson who are who is supported by various members of the Bancorp team.
Our investment philosophy
At Castlerock, our core investment philosophy is to target stable, established, well-managed businesses that have a history of strong performance. These businesses will also hold a strong market position within an industry that demonstrates good long-term prospects.
We are building a diversified portfolio of businesses that we can continue owning for many years to come. We work collaboratively with management teams, and other shareholders and stakeholders, to grow and sustain the success of our portfolio companies.
This appeals to sellers that have built a sustainable New Zealand business and wish for its legacy to continue and for its ownership to remain in New Zealand under the stewardship of a shareholder with a long-term focus.
The Castlerock fund is made up of proven New Zealand-based businesses, reducing exposure to global risks. We don't provide start-up, early stage, growth or venture capital. We also consider the environmental, social and governance related issues associated with each investment.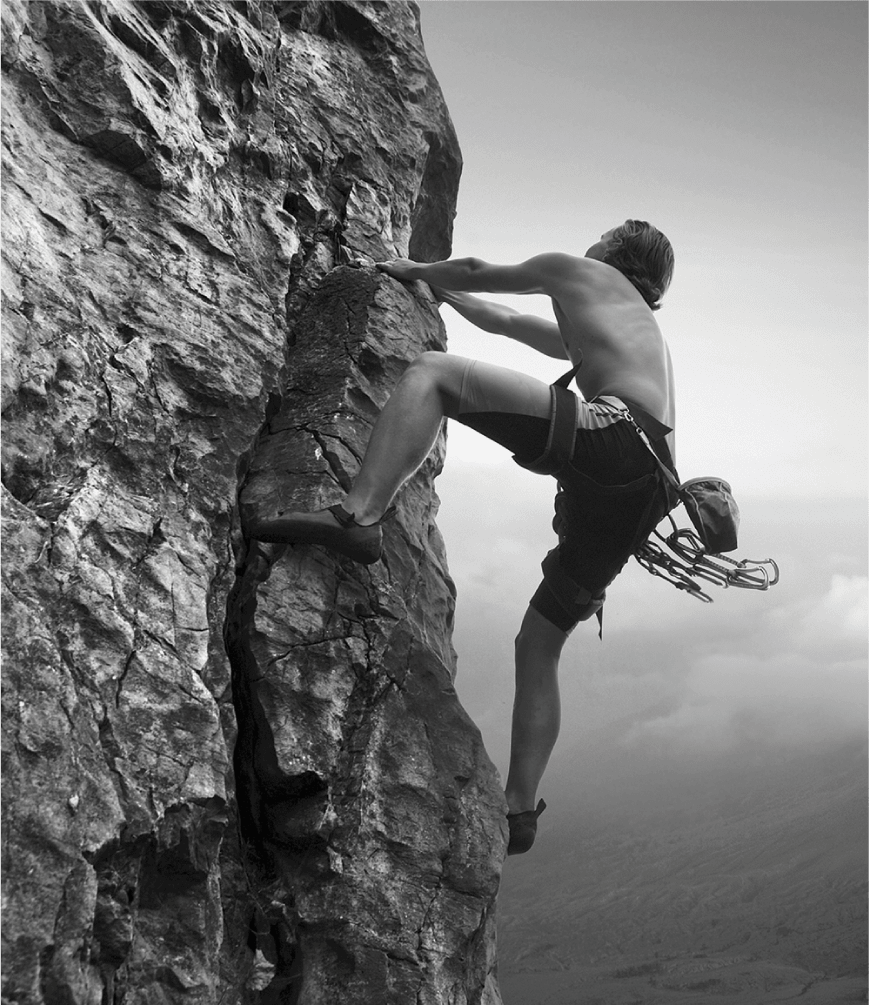 Backed by one of New Zealand's leading investment banking groups
Bancorp
 has been active in the merchant banking and private equity markets in New Zealand for over 30 years and has a history of innovation and market leadership throughout this time. Bancorp has offices in New Zealand and Australia, with affiliations in Asia, UK, Europe and North America. Today, Bancorp has private wealth, treasury, and corporate finance businesses, as well as interests in aviation and housing.  Over the years, Bancorp has also completed several successful direct private equity investments. With a focus on innovation and market leadership, Bancorp and Castlerock take a different approach to private equity – designed with investor requirements in mind.