Castlerock's day-to-day operations are led by Jono Steele and Andrew Paterson, with additional support provided by the wider
Bancorp
team and the Castlerock Investment Committee.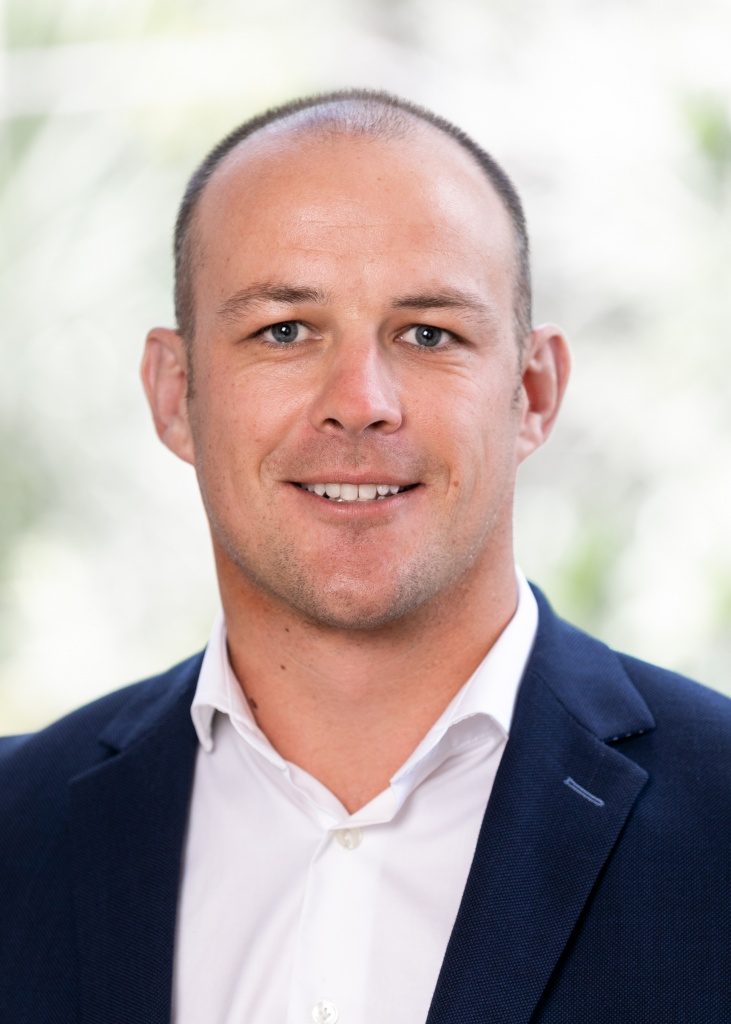 Castlerock Investment Director
Jono Steele has led Castlerock since its inception in 2016. He oversees all aspects of the fund with support from fellow Investment Director Andrew Paterson as well as Bancorp's CFO, finance, administration, and compliance staff. The Bancorp corporate finance team led by Dr Derek Phillips also provide support with investment origination, execution, and administration.
Jono represents Castlerock on the boards of Majestic, HELL Pizza, Vivo Hair & Skin Clinics and the Tile Depot. He is an active director, preferring to roll his sleeves up and work closely with key management of the businesses whilst providing strategic, financial and governance support at board level.
Jono has spent 15 years in the finance, M&A and private equity sectors. Prior to joining Bancorp to establish and lead Castlerock, Jono worked at Bank of New Zealand and then ran his own M&A transaction advisory business. Jono has a Bachelor of Business & Information Management and is a member of the Institute of Directors and the NZ Private Capital Association.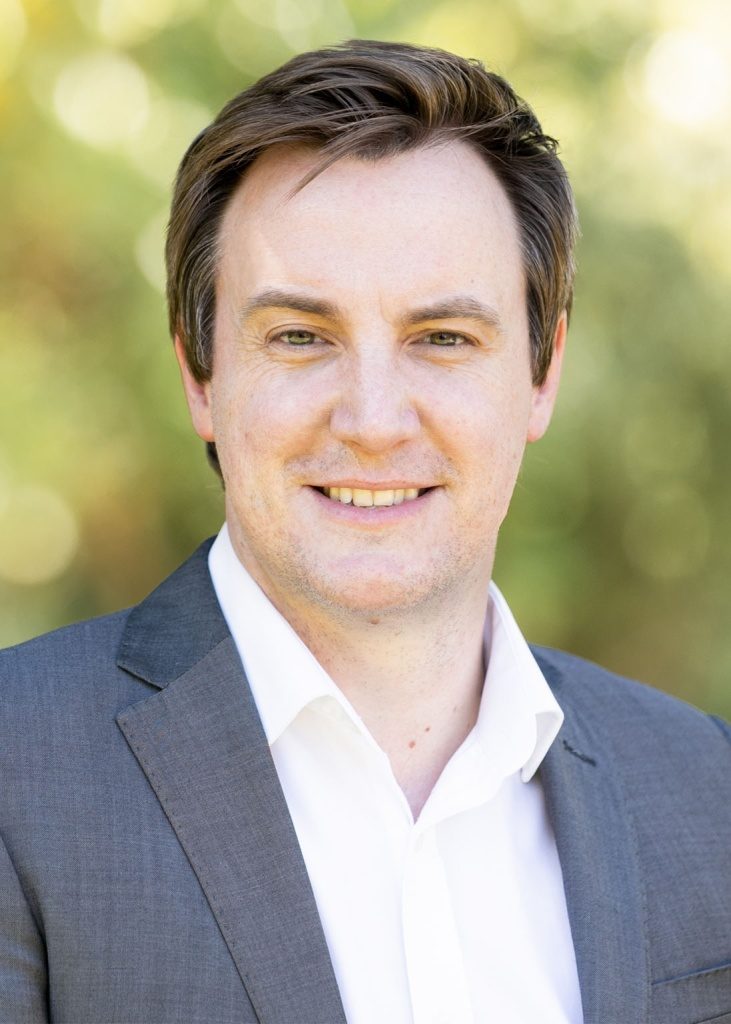 Castlerock Investment Director
As a Castlerock Investment Director Andrew Paterson works across all aspects of the fund including working closely with portfolio businesses, providing strategic direction, governance and support to management. Andrew represents Castlerock on the Tile Depot board, plays an integral part in sourcing and executing Castlerock's new investments, and in liaising with investors.
Before joining Castlerock, Andrew spent close to a decade in corporate finance and investment banking roles in New Zealand and the UK with Deloitte and Goldman Sachs. He then moved into the corporate sector where most recently he held a senior leadership position with NZX/ASX listed Metro Performance Glass in which he led the company's corporate development, investor relations and company secretarial programs.
Andrew holds a Master of Business, Bachelor of Art, and Bachelor of Commerce. He is a Chartered Financial Analyst (CFA), a Chartered Secretary (Governance NZ), and has a Diploma of Investor Relations.
All key investment decisions are made by Castlerock's Investment Committee. Joining Investment Director Jono Steele on the committee are: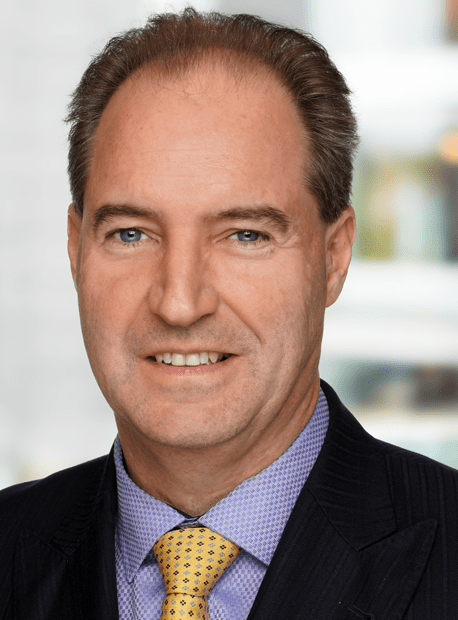 Craig has been Managing Director of Bancorp since 2001, following an investment banking career with Macquarie Bank working in London, New York, Sydney and Toronto. Craig has led Bancorp's private equity activity during this time and was Chairman of Premier Beehive Bacon Limited, Mana Coach Services Limited and Airbus Express Limited and a Director of Boston Marks Insurance Brokers.  As well as being a Director of Castlerock's general partner and manager, Craig is currently a Director of Salus Aviation (an aircraft owning, leasing and operating business owned by Bancorp), YouOwn Housing Limited (a co-ownership housing provider owned by Bancorp) and a Trustee on the Kelliher Charitable Trust and Kelliher Art Trust. Craig is a Chartered Member of the Institute of Directors.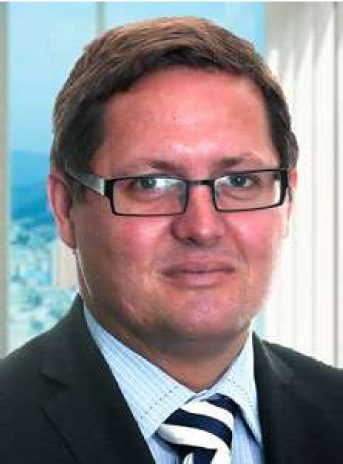 Tim is a Partner at BDO Auckland and Independent Director of Castlerock's manager.  He has spent over 20 years advising businesses from small and medium enterprises to large multinational corporates. Tim has forged a strong professional relationship with many private equity firms and is their adviser of choice for venture capital, private equity and capital market transactions.  He frequently advises on major transactions such as mergers and acquisitions, property acquisitions and divestments, corporate restructures, overseas expansions, and foreign investments into New Zealand. Tim joined BDO from Russell McVeagh, previously holding the position of Associate at 'magic circle' law firm Linklaters.  Formerly Tim was a Senior Solicitor at Bell Gully and also worked at Ernst & Young. Currently a Barrister and Solicitor of the High Court of New Zealand, Tim is also a qualified Chartered Accountant.  Tim is a member of the International Fiscal Association and Chartered Accountants Australian and New Zealand, and a trustee of the Wallace Foundation.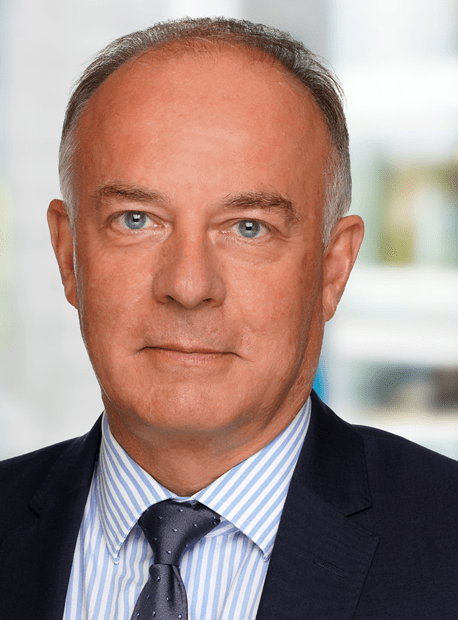 Nigel is an Executive Director of Bancorp and has over 20 years' experience in international banking and financial markets, including time with UBS Warburg and on World Bank projects.  He played a pivotal role with the New Zealand Housing Foundation for over 15 years.  Nigel has invested in and sold private equity on his own behalf and was a Director of Auckland Airbus Express Limited and Boston Marks Insurance Brokers. Currently, Nigel is a Director of Castlerock's general partner and manager as well as other Bancorp businesses YouOwn Housing, Salus Aviation and Bancorp Wealth Management New Zealand Limited and its subsidiaries.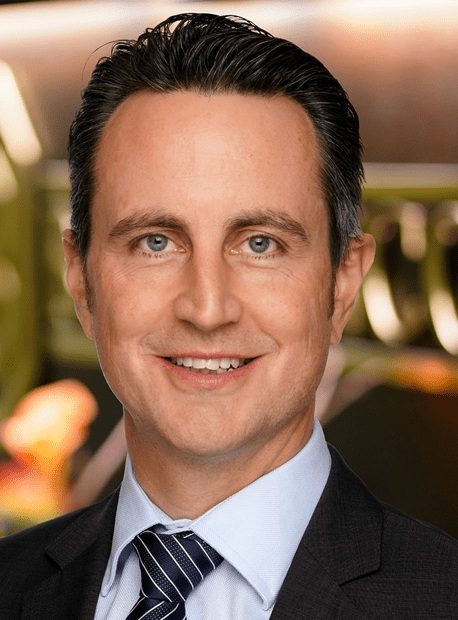 Executive Director, Bancorp Corporate Finance
With nearly 20 years' merchant banking and corporate advisory experience, Derek is head of Bancorp's Corporate Finance business, leading a team of experienced executives.  He has a PhD in Engineering and Aerodynamics.  Derek has led some of the major M&A transactions undertaken by a range of New Zealand corporates and private companies providing both buy-side and sell-side advice.   Derek represents Castlerock on the board of Majestic Horse Floats and works closely with Castlerock Investment Director Jono Steele during Castlerock's investment process.  Derek is on the Board of Trustees of Remuera Intermediate School.